AGROTURIZAM DVORI SV. JURJA
an oasis of peace, nature and gastronomy
located on island Krk in Croatia, rising above olive trees which have grown here for centuries, set peacefully within untouched nature and with views to over 15 islands in the northern Adriatic.
OPEN FOR FOOD, DRINKS AND AS A B&b, our agroturism is in the middle of nature, in an isolated spot that you can reach only by macadam road - a 12 minute drive to krk town and 5min drive to sv. juraj bay and secluded beaches.
our facilities are eco-friendly, powered by solar panels, we use rain collection and recycle all of the food left-overs at our farm.
We're waiting for you in the spirit of the old times, with our domestic and farm animals, plants picked freshly from our garden, the smell of olives and sea breeze in the air and such a relaxing atmosphere that you will really LEAVE all the worries behind...
Phone
(+385) 91 505 3391
Location
BOK OD BROZICA 100
VRH
KRK, CROATIA
Hours
MAY, JUNE, JULY, AUG, SEPT
4pm - 11Pm
EVERY DAY, RESERVATIONS COMPULSORY
OCT, NOV, DEC, JAN, FEB, MARCH, APRIL
OPEN FOR ADVANCE & GROUP RESERVATIONS ONLY
NO CARDS, CASH ONLY
PLEASE NOTE: THE SWIMMING POOL IS ONLY FOR ACCOMMODATION GUESTS.
B&b: ACCOMMODATION IN THE MIDDLE OF NATURE WITH BREAKFAST & POOL
- 3 ROOMS, 2 BUNGALOW ROOMS (WITH BATHROOMS) & 2 GLAMPING TENTS
- IDEAL FOR COUPLES LOOKING FOR PEACE, NATURE, AUTHENTIC FOOD, SWIMMING POOL & NEARBY BEACHES
- WI-FI & PARKING INCLUDED, DOGS WELCOME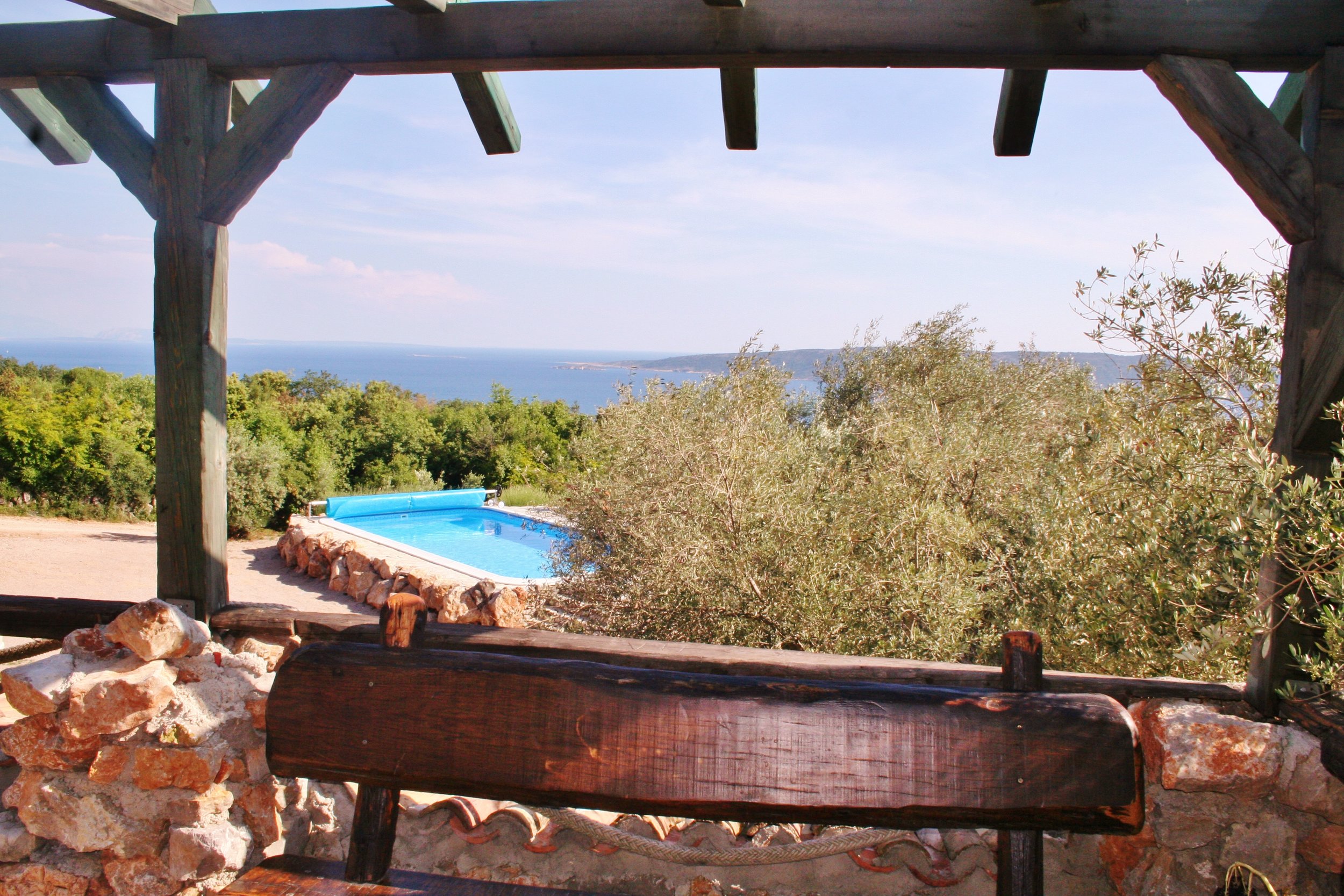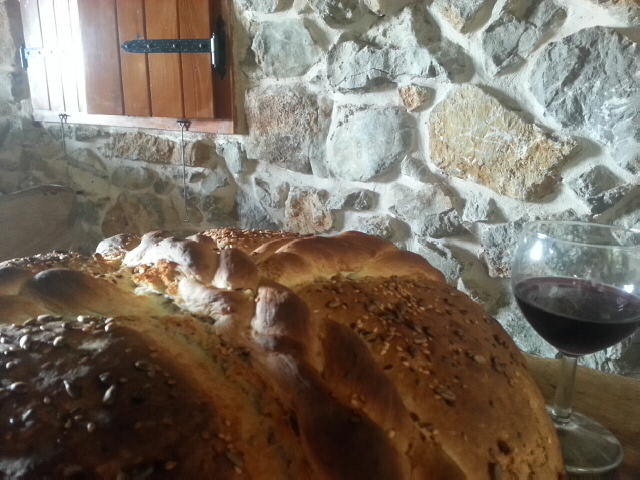 Get to know our domestic and farm animals, including horses, pigs, rabbits, CHICKENS, TURKEYS, GEESE and donkeys, take up outdoors activities such as paintball, horse riding, HUNTING, boat trips, CYCLING, swimming, SNORKELING and diving at nearby beaches and bays.
CALL +385 91 505 3391 TO BOOK:
- PAINTBALL
- HORSE RIDING (CURRENTLY ONLY OFF-SITE, 20MINS DRIVE AWAY)
- HUNTING (WINTER ONLY)
-BOAT TRIPS
- CYCLING
- SWIMMING, SNORKELING AND DIVING
Bay sv. juraj is only a 5 minute drive away, or a 20 minute walk. If you find yourself in the bay on your boat and want to visit the agrotourism, call us and we will come and pick you up!
You can hire the whole venue for a private event: a wedding, family retreat or team seminar.
Food for up to 80 guests and accommodation for up to 14 guests are available. Activities and transport can all be arranged. Contact us for more information at agroturizamkrk@gmail.com
CONTACT US
VRH, OTOK KRK, N 45°1'49" E 14°31'35"
To reach us, after crossing the krk bridge from the mainland, drive directly towards krk town. After about 20mins from the bridge, you will see a sign to turn right from the main road towards the village of vrh. Take this road and follow it through the village of vrh until you reach a t junction (you will see a shop on your left). Turn right here and you will find yourself in the centre of vrh, here you will see the first sIgn pointing to "Agroturizam Dvori sv. jurja", follow the sign and the rest of the road through vrh, which will be followed by a macadam road. see you in a few minutes!
Call + 385 91 505 3391, email agroturizamkrk@gmail.com OR FILL OUT THE FORM BELOWto book.